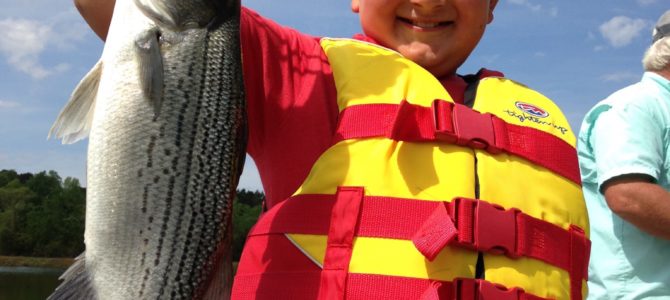 You can never predict wildlife, period.  But we did and we got them at the right time and place.  50 came accross the deck for the kids and the Top waters got crushed!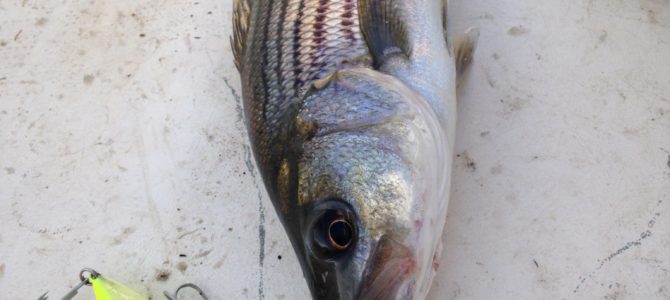 The top bite has been awesome with quality fish on the Pamlico.  Catching 5-6 species and 40 plus fish on the half day.
I hit Weldon the other day had 40 fish plus on artificals.  The bait rodeo wil probably be up and happening soon and we will also offer that as well but if it's a headache I'll stick with lures.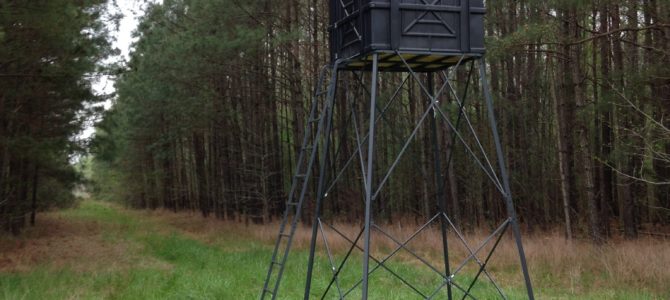 Just a few shots of the food plots and stand locations, our guides are working hard to offer a full outdoor experience for the customers.  And yes we go the extra mile to offer a great experience.  Book prime dates…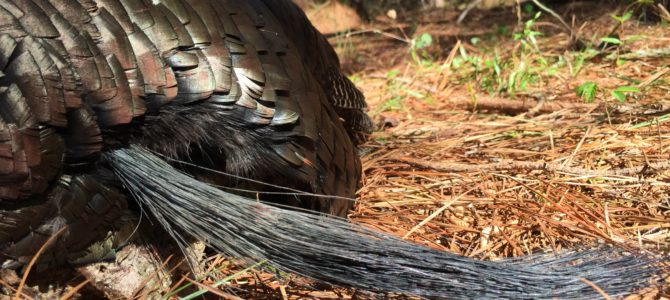 Capt Jeff has been doing an excellent job on the Turkey/ Striper combo's!  We have a few more combo's available so book now.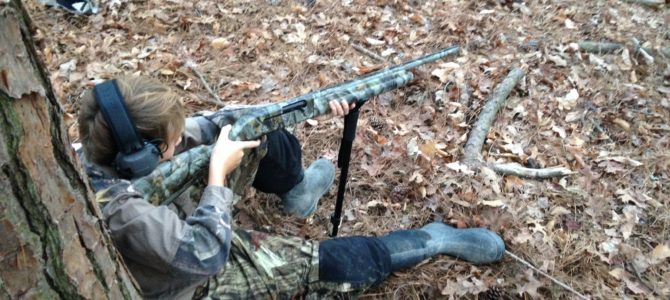 We have a few openings if you want a hunt or turn it into a cast and blast.  252-495-1803.  We will only be offering a select number for proper management, so book now.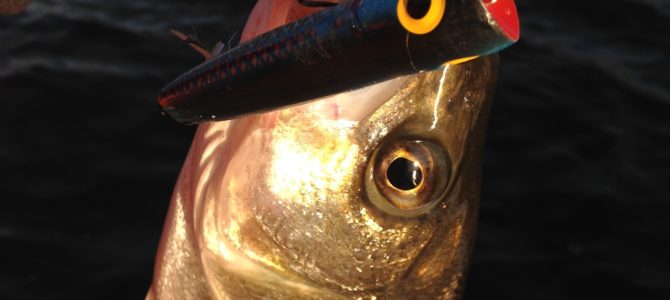 Give us a ring if you want in on some awesome fishing!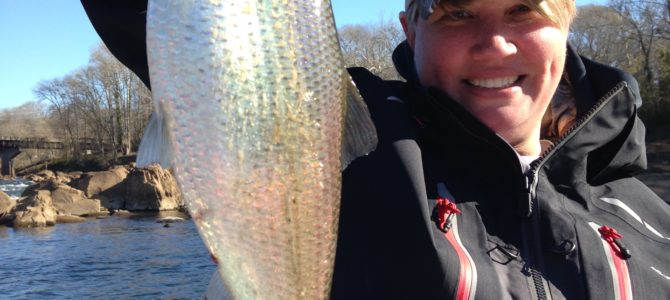 Remember your first Shad?  Remember the best run in 50 years?  Well I'm not that old but a customer the other day was in his 60's and he said it was the best he's ever experienced so I'm going  with…