Fished all three the past few days and let me just say SMOKE.  Fly or light tackle, it's been awesome.
Capt Jeff and myself have been scouting for some Reds, it's been good not Red Hot.  Pics to come.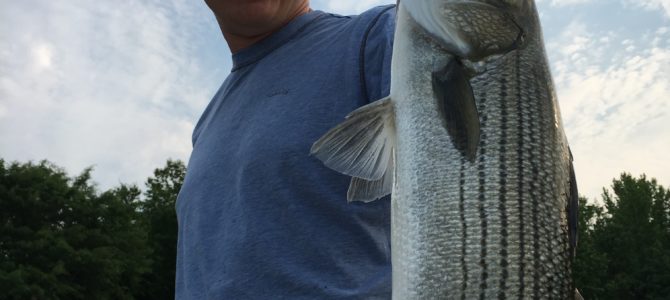 Decided to give the lake a go with the fly and it was just right!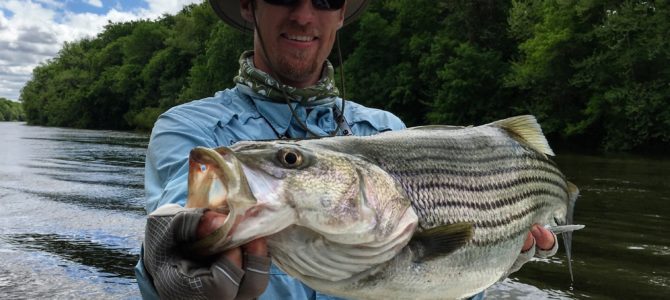 Plenty of water, plenty of options, plenty of ways to make it happen.  I have a few openings so let me know if you want in and we will design a trip that best fits what you have in mind.…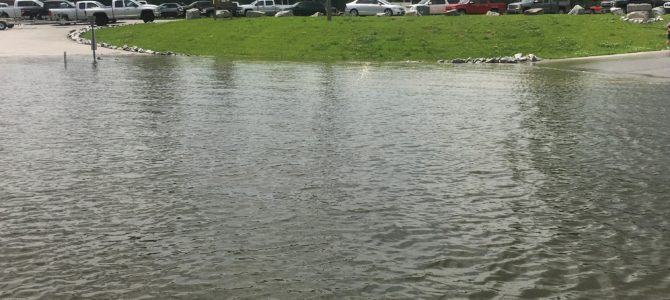 So a ton of water was released, as high as I've ever fished it.  So lets see what the fish do.  Took me a few hours to crack them but when we did it was on!  And some may not…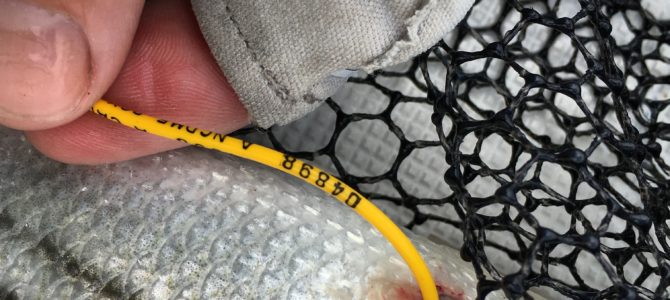 If you catch a Striped Bass with a tag get the # and the length and report it to the phone number on the tag.  The address on the tag is not where the fish came from, they will send…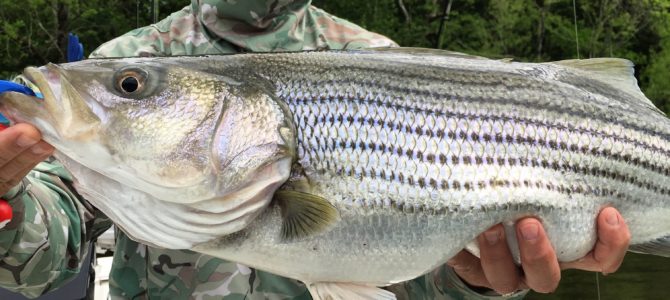 Few more good fish post storm.  You never know unless you go!  Give us a ring to book your next outing 252-495-1803.
Capt Jeff Koen ran a party on the salt the other day post rain, customers didn't think the bite was happening but over 30 fish came across the deck on the half day with their limit of Stripers and some…