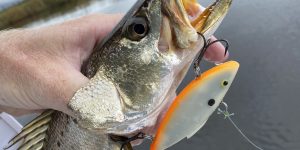 Going to let the photos speak for what's happening.  The mixed bag bite has been mighty good for this crew!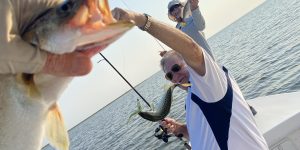 Gave the boys the option to go have fun with the mixed bag bite or chase a Trophy Red.  Boys went for the fish fry!  As you can see …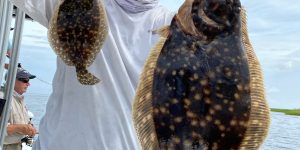 Post storm fishing busted the bait so we took it to the hill to play the odds.  Got some Flounder bites both big and small along with a little gold.